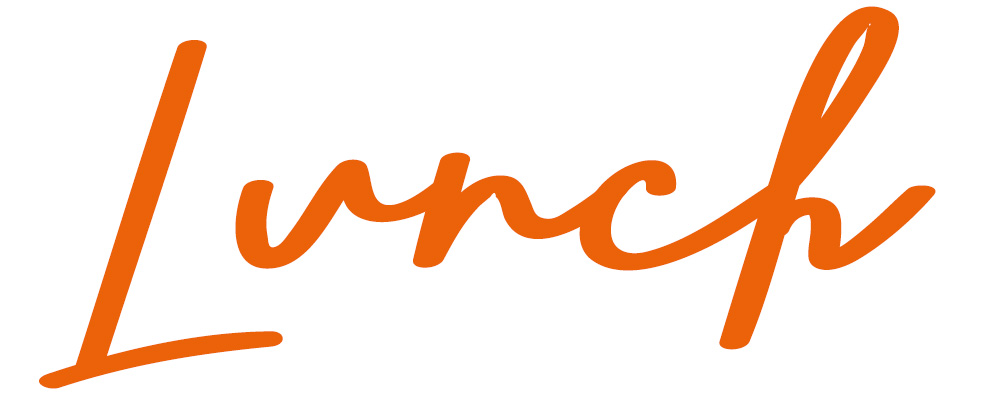 SIMPLY PICK A PROTEIN, PLATE & SAUCE 15
5oz Charred Steak, House made red chimichurri
Served medium/rare
(SUP +2)
Roast salmon in ginger, garlic soy and honey
(SUP + 2)
Garlic, citrus and herb marinated breast
(SUP +1.5)
Spiced Lentil Koftas (vg)
Our plant-based twist on the classic Middle Eastern kofta. Lentils, chickpeas and spices. With super green houmous.
Goats cheese crumble, sweet potato, roasted red onion, dried cranberries, candied walnuts
Burrata cheese with glazed roasted squash, sweet potato, courgette and red onion, with a zesty salsa verde and pumpkin seed granola
Broccoli, edamame beans, avocado, grains, soft herbs, pomegranate and pumpkin seeds
Avocado, carrot, picked onions, pickled jalapeños, cucumber, beetroot, apple, edamame, ginger and furikake, tricolour quinoa
Kicking Korean Mayo (Spicy)
A whopping kilo of mussels, steamed in cider, bacon, shallots finished with cream. With a side of fries and crusty bread for dunkin' 17
Served with a side of fries
KOREAN FRIED CHICKEN BURGER
15.5
Korean street food sandwich, crisp double-fried chicken thigh, kimchi slaw, with sticky chilli sauce and a pot of kickin Korean mayo.
Char-grilled beef patty, bacon, cheddar, lettuce and pickled in a glazed bun with a side of fries and truffle mayo.
Char-grilled steak in a ciabatta, caramelised onion, garlic aioli, mustard, rocket and tomato.
Plant-based patty, This Isn't Bacon, vegan cheese, tomato, little gem, red onion, pickle, with chef's junk mac burger sauce
CHICKEN CAPRESE SANDWICH 15.5
Grilled herb chicken breast, mozzarella, sliced tomato, spinach with a balsamic syrup in focaccia with a pesto mayo.
With truffle mayo & parmesan 5.50
---
'Private reserve' cider hand-battered market fish fillet with pea puree and tartare sauce, served with a side of fries
Battered Tofu and Nori with pea puree and homemade vegan tartare sauce, served with a side of fries.
FISHCAKE & FLORENTINE
15.99
Salmon & smoked haddock fishcake resting on baby spinach topped with a runny poached egg and hollandaise, served with a side of fries.
CRAB & LOBSTER RAVIOLONI
17.50
Handmade crab and lobster filled pasta in a lemon butter sauce.
CHICKEN & CHORIZO KEBAB
15.99
Marinaded in zhoug, grilled served with mojo rojo in a sourdough flatbread.
Firecracker prawn cocktail, dressed crab, baked king prawns with tomato and feta, mini fish & chips, smoked salmon served with crusty bread.
Char-grilled steak served with a side of our skin on fries and peppercorn sauce.
Flavoursome steak, with confit tomatoes, field mushroom, chimichurri butter and served with a side of our skin on fries. Recommended medium.
TOMAHAWK STEAK (TO SHARE)
66
The ultimate ribeye sharing experience - aged and served on the bone for a deep flavour. Served with our posh chips with parmesan, heritage tomato salad.
Recommended medium.
6.99
(Vegan options available)
BACK TO FRONT VANILLA CHEESECAKE
Topped with lotus biscoff sauce, buttery biscuit chocolate & hazelnut tiffin and millionaire shortbread ice cream.
Mixed berry compote, layered with shortbread, ice cream, fresh fruit, cream, toasted marshmallows and almonds.
Warm white chocolate and pistachio mini donuts with black coconut ice-cream.
CHOCOLATE AND SEA SALTED CARAMEL TORTE
Blend of rich chocolate and smooth caramel, finished with a sprinkle of sea salt and topped with mascarpone.